Your paperwork makes your first impression to the judges and will set the tone for your interview. I see these 15 grammar mistakes all the time on pageant contestants' resumes and bio sheets. Are you making any of these mistakes?
Thank you www.copyblogger.com/grammar-goofs/  for this wonderful visual.

INTERVIEW CARD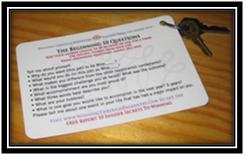 The ability to answer questions about you, your purpose, current events, and controversial topics in a clear way is an important life skill. The more you practice, the better you will get. This handy interview card is a great way to practice with a partner or to use by yourself.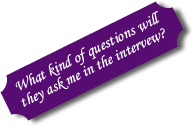 The Beginning 10 Questions are the staple interview questions everyone must know the answers in an interview. Now preparing for your interview is easy and for a limited time FREE.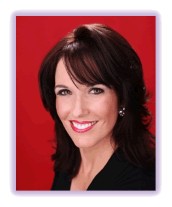 Rhonda Shappert is an expert pageant coach, an iPEC Certified Professional Life Coach, an Energy Leadership Index Master Practitioner, and an Associate Certified Coach (ACC) with the International Coach Federation (ICF).
She created Winning Through Pageantry® to partner with pageant contestants and their support people to provide complete pageant preparation, achieve winning results in life through pageantry, and to Succeed From The Inside Out®.
She has over 30 years experience in the pageantry world as a contestant, judge, emcee, staff member, mother of daughters who compete, Mrs. Ohio America 2005, and has held multiple titles at the local, state and national levels.
Rhonda graduated Cum Laude with a Bachelors degree in Musical Theater from The Ohio State University and has performed on stage in 15 countries on the Asian, European and American continents. This mother of three home educates their children and has been married 23 years to her husband Stephen, is the former mayor of her community, and serves on two governing boards of non-profit organizations.  She and her husband perform original contemporary Christian music. For more information on Rhonda, visitwww.WinningThroughPageantry.com.